Fiona Caine answers questions around obsession with online porn.
Columnist and trained counsellor Fiona Caine offers her perspective on how a man can overcome his relationship with pornography.
The problem…
"I've been looking at internet porn every day since I was 14, and now, at 25, I wonder if I'll ever be able to have a proper relationship.
Throughout my late teens and early 20s I was still interested in women, but found it hard to be around them. When I did get as far as the bedroom, it was always difficult and on the last occasion I couldn't keep an erection. What's wrong with me?"
Fiona says…
The internet has made it so easy to access porn, it's available 24/7, it's free and can be viewed in complete privacy. Experts who have studied people who regularly view porn have discovered it can, unfortunately, lead to sexual dysfunction, as you have found out for yourself.
Apparently, the problem lies in the brain, which simply isn't wired to deal with a heightened state of sexual excitement all the time.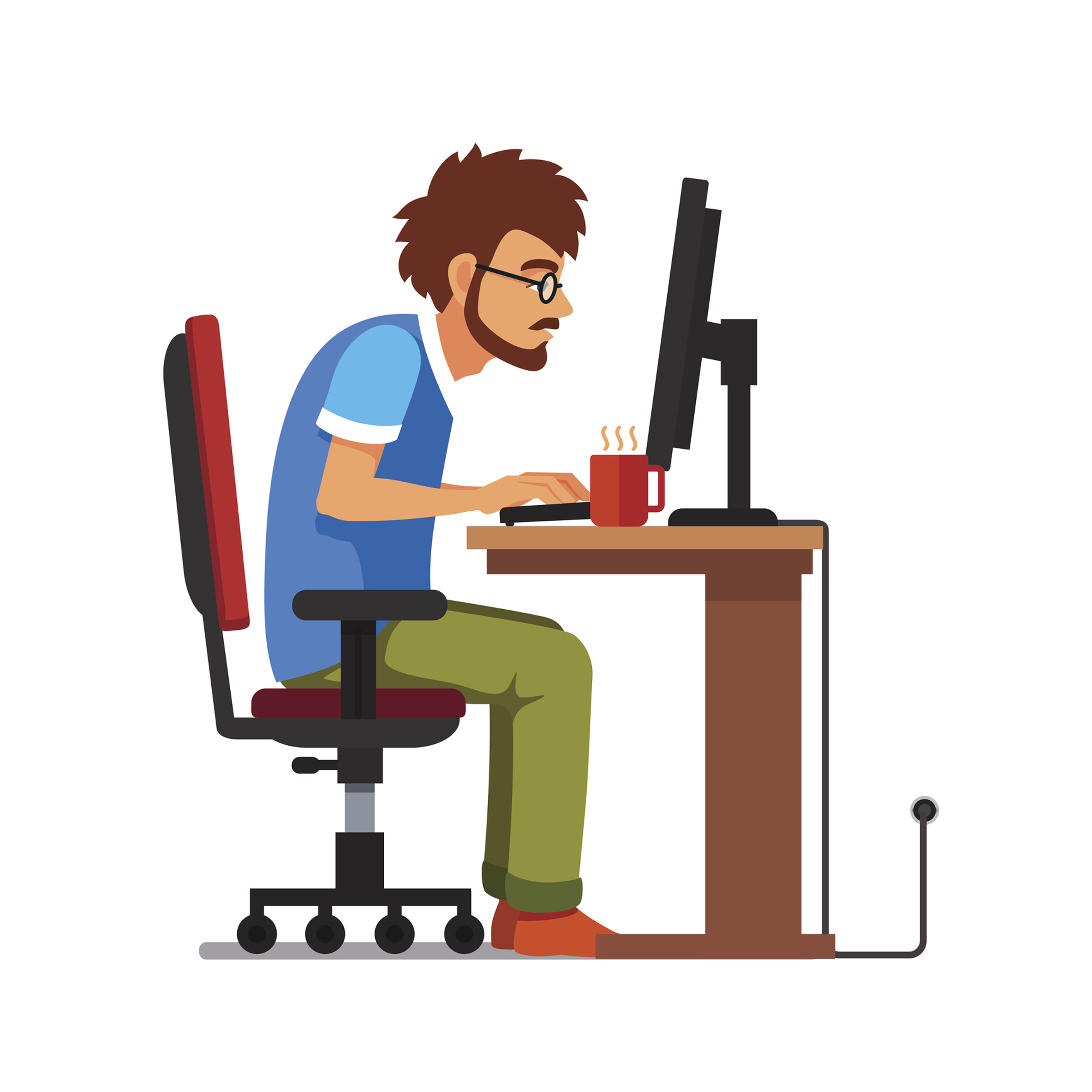 Internet porn can produce a never-ending series of new images or films, each of which induces a new sense of excitement. The brain is hit with dose after dose of feel-good dopamine and it is this which some claim leads to addiction – much like drugs or alcohol.
From what you've said, it would indicate you have a possible addiction to porn – you started young, you look at it regularly, you're ashamed of it and it's left you unable to perform. Like other addictions, it's also left you detached from real people, which is probably why you found it hard to be around real women and couldn't relate to them.
It's an addiction that can be controlled though, and there are specialist counsellors with training in this particular issue who can help. The Association for Treatment of Sexual Addiction and Compulsivity (ATSAC.co.uk) has trained counsellors who can help, listed on their website, along with lots of other helpful information. There is a questionnaire too that you can use to check if you're addicted and in need of help.
If this is an addiction, there is every chance it's something you must be aware of for the rest of your life. Just like with alcohol, drugs or gambling, once you have it under control you must avoid it if you don't want to re-engage with it and have it become a problem again.
If you have a problem you'd like Fiona's advice with, email help@askfiona.net