Reddit's upvote system allows users to pick out the stuff they like, and the system turns the site into a veritable encyclopedia of the best of the best of the internet.
So we've trawled through the jokes subreddit to find out what's ticking the internet. Here are 14 of the best…
1. If I had a dollar for every time someone over 40 told me my generation sucks…
Then I could afford a house in the economy they ruined – Donald_Garcia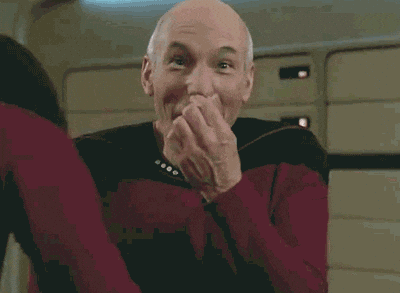 2. My wife left me because I'm too insecure
No wait, she's back. She just went to make a cup of tea – vader1941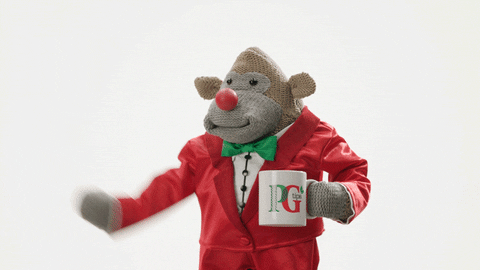 3. I wish I could be ugly for one day
Being ugly every day sucks – Bogdan_52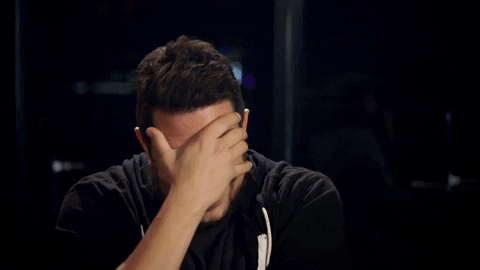 4. What has 4 letters, sometimes 9 letters, but never has 5 letters
Just a hint: I didn't ask a question – Fojanratte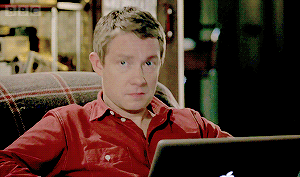 5. Set your wifi password to 2444666668888888
So when someone asks tell them it's 12345678 – Ninhnguyenz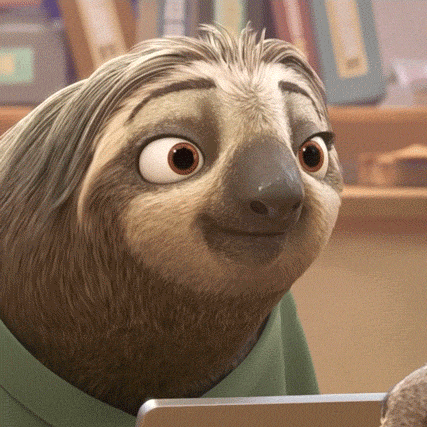 6. Dads are like boomerangs
I hope – YottaPiggy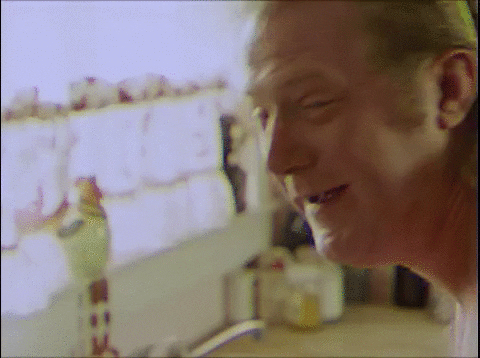 7. Breaking News: Bill Gates has agreed to pay for Trump's wall
On the condition he gets to install windows – drugsondrugs
8. Son: "Mom, Dad, I'm gay"
Mom: Stares at Dad
Dad: Clenches fist
Mom: "Don't!"
Dad: Sweats Profusely
Mom: "…"
Dad: "HI GAY, I'M DAD" – iRyaaanM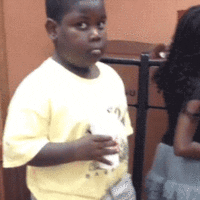 9. My dad died last year when my family couldn't remember his blood type in time for paramedics to save him
As he died, he kept insisting for us to "be positive", but it's hard without him – OhGodAmIANiceGuy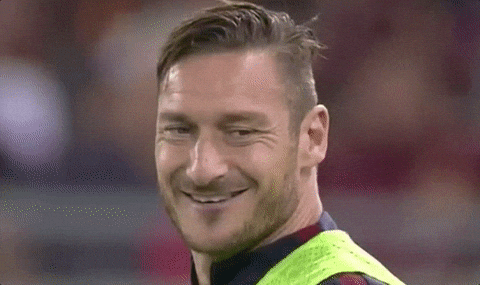 10. I wonder what my parents did to fight boredom before the internet
I asked my 18 brothers and sisters and they don't know either – limex27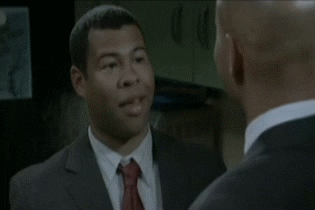 11. If a tree falls in the forest and no one is around to hear it…
…then my illegal logging business is a success – ChrisTaliaferro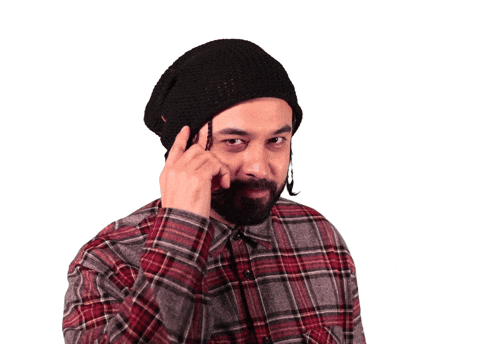 12. Communism jokes are not funny
Unless everyone gets them – Knot_Gay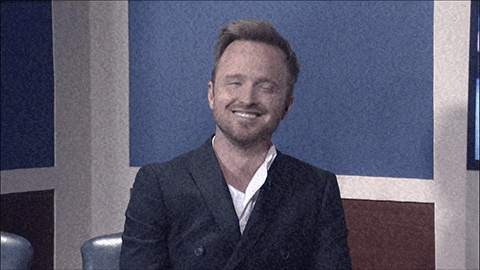 13. My girlfriend yelled at me today saying, "You weren't even listening just now, were you?!"
I thought, "Man, what a weird way to start a conversation" – Childflayer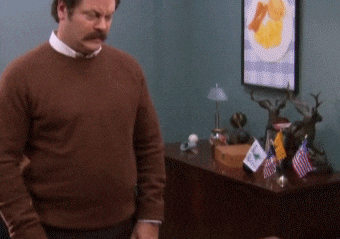 14. My girlfriend told me to take the spider out instead of killing it
We went and had some drinks. Cool guy. Wants to be a web developer – dream-hunter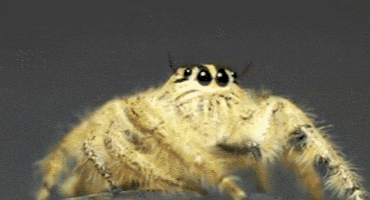 If only gifs could make noise, two drums and a cymbal would have featured heavily in this article.