J.M. Barrie once wrote "all children, except one, grow up", and while rationally you know he's referring to the fictional character Peter Pan, it's difficult to not think it's applicable to you too.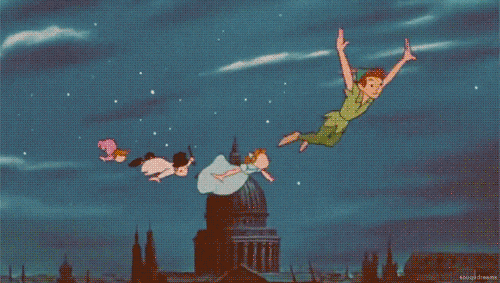 After all, you still enjoy swigging OJ straight from the carton, staying in your dressing gown until midday, and watching cartoons on the sofa.
Unfortunately, youth passes us by at lightning speed, and there are some key signs that you are, in fact, an adult, even if you still feel like a kid at heart.
Here are just a few you might relate to…
1. You get excited about incredibly banal household products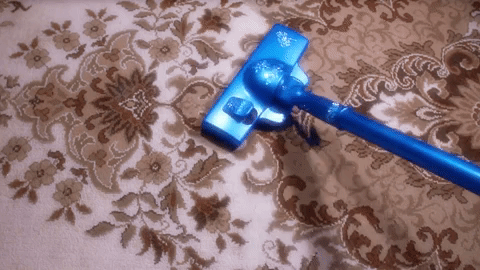 Whether it's buying some under bed storage from IKEA or a fresh set of sponges for the bathroom, you get a deep satisfaction out of some truly tedious tasks these days. Back in your student days, you barely lifted a finger around the house, but now you're rushing home on a Friday night to clean the oven. You've changed.
2. You get practical gifts at Christmas and aren't mad about it
At some point, people stopped giving you frivolous gifts like booze and cash, and started thinking of you as the type of person that would really enjoy unwrapping a car de-icer set on Christmas Day. Amazingly, they aren't wrong.
3. You've stopped surviving on frozen pizza and sweets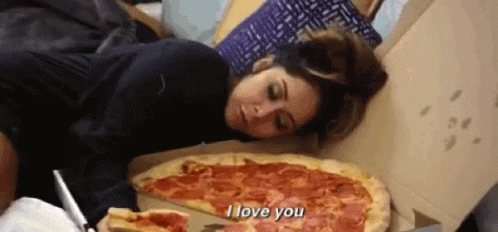 You can't quite remember when or how it happened, but you somehow learnt a cooking repertoire that's way beyond toasting bread. Gone are the days of surviving on ready meals, takeaways or whatever's lurking at the back of your freezer.
4. You can't handle hangovers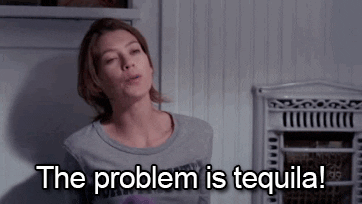 You like to tell people your new-found balance with alcohol is all down to your amazing self-control, but it's really because you're too scared to have more than a couple of hangovers a year. What used to be a bit of a fuzzy head in the morning has mutated into an entire day of clutching the toilet bowl and muttering to yourself, 'Never again'.
5. You feel completely out of touch with youth culture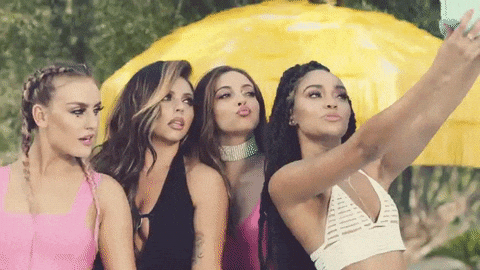 There comes a point in life where you hear a song on the radio, or see an outfit on TV, and suddenly feel like a dinosaur. Tiny handbags that don't fit more than a lipstick? Giant 'dad' sneakers? Auto-tuned rubbish that shouldn't be allowed to pass as music? Yep, it was all so much better in 'your day'.
6. You're not in debt anymore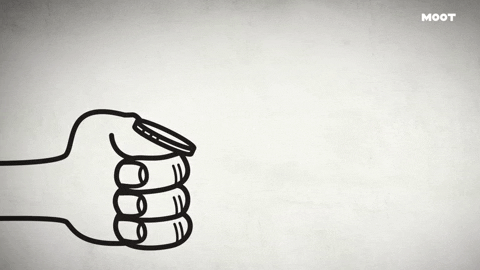 When you first entered the working world, you lived like a king from paycheck to paycheck, spending all of your money on impulse purchases and inevitably relying on your overdraft to keep you afloat.
After a few years of this horrendous cycle though, you finally felt enough was enough. You managed to claw your way out of the red (it's amazing what a shopping ban can do) and even scrape together some savings so you're covered for any emergencies. Go you.
7. You've got goals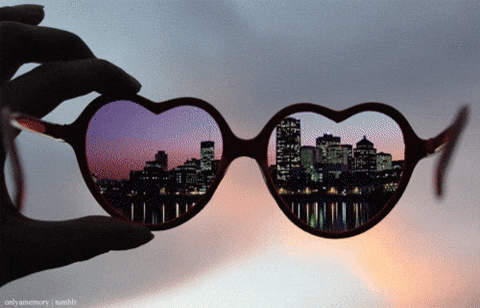 … and they go way beyond polishing off a Netflix series in an entire weekend. Now you're happy to sacrifice some evenings out with friends to be able to save for big life goals like travelling, getting on the property ladder, or starting a family.
8. Everyone you know is getting married or having kids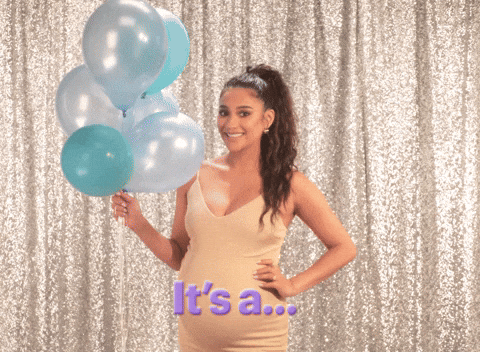 Speaking of life plans, it's much easier for you and your friends to avoid wasting money buying shots, because you're all so busy settling down.
You used to spend your Saturday nights at foam parties, house parties and festivals, but now you're much more likely to be found catching up at a baby shower, wedding or stag/hen do.
9. You respect your living space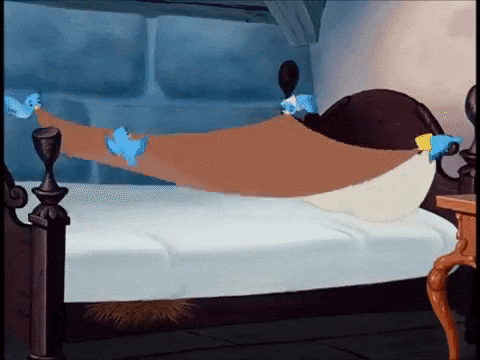 This one took a while to learn, but you're so glad your bedroom is no longer a shrine to unwashed clothes, unwashed plates and a substantial coating of crumbs and receipts. Now you take pride in your home and enjoy having a space to relax in after a hard day at work.
10. You've lost the ability to sleep all day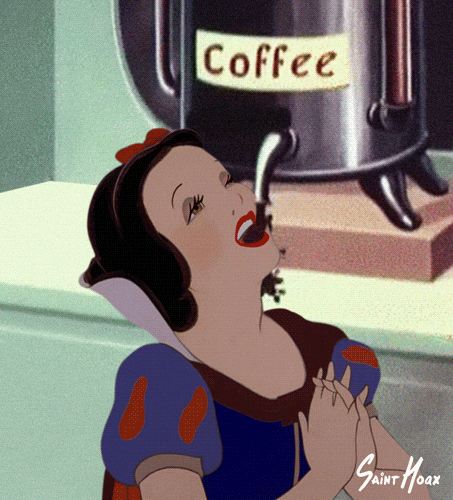 Whether it's down to kids, stress, a busy schedule or all three, sleep is no longer your friend, but your sworn enemy.
No matter how hard you try, you simply can't seem to pass out for the 10 solid hours you used to luxuriate in as a teenager, so now you're constantly grumpy, overtired and yawning. Thankfully, you've discovered another key component of adulting – drinking coffee – which is basically your best friend. Yep, if you've swapped the fizzy drinks for flat whites, there's no question about it – you're an adult now.