There is an increasing appetite for lower-cost long haul flights, and airlines have been scrambling to be ahead of this curve.
Now, Virgin Atlantic has unveiled the new way that will help it compete with the likes of Norwegian Air and Wizz Air.
Most international planes are roughly split up into economy, business and first classes. But Virgin is splitting up the economy class into three different tiers: economy delight, economy classic and economy light.
Here's everything you need to know about the three tiers, which will be available from spring 2018.
Economy Light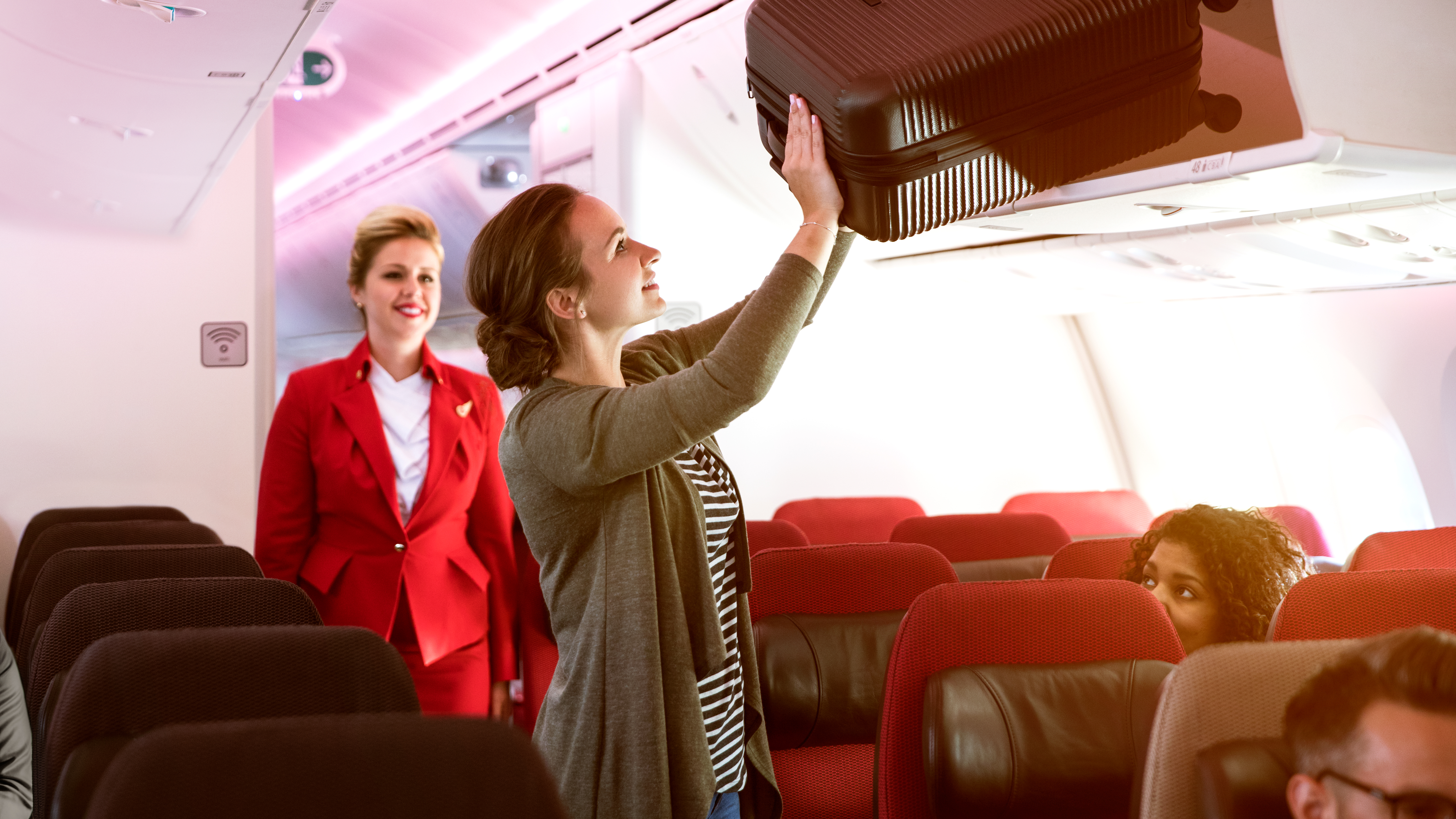 You won't be absolutely shafted if you choose the cheapest tier.
In fact, you'll still get many of the things you expect on flights: meals included, inflight entertainment, hand luggage, a pillow and headphones, a USB charger and Wi-Fi. The major differences are that you can only bring hand luggage and you can't choose your seat – it will be assigned at check-in.
Economy classic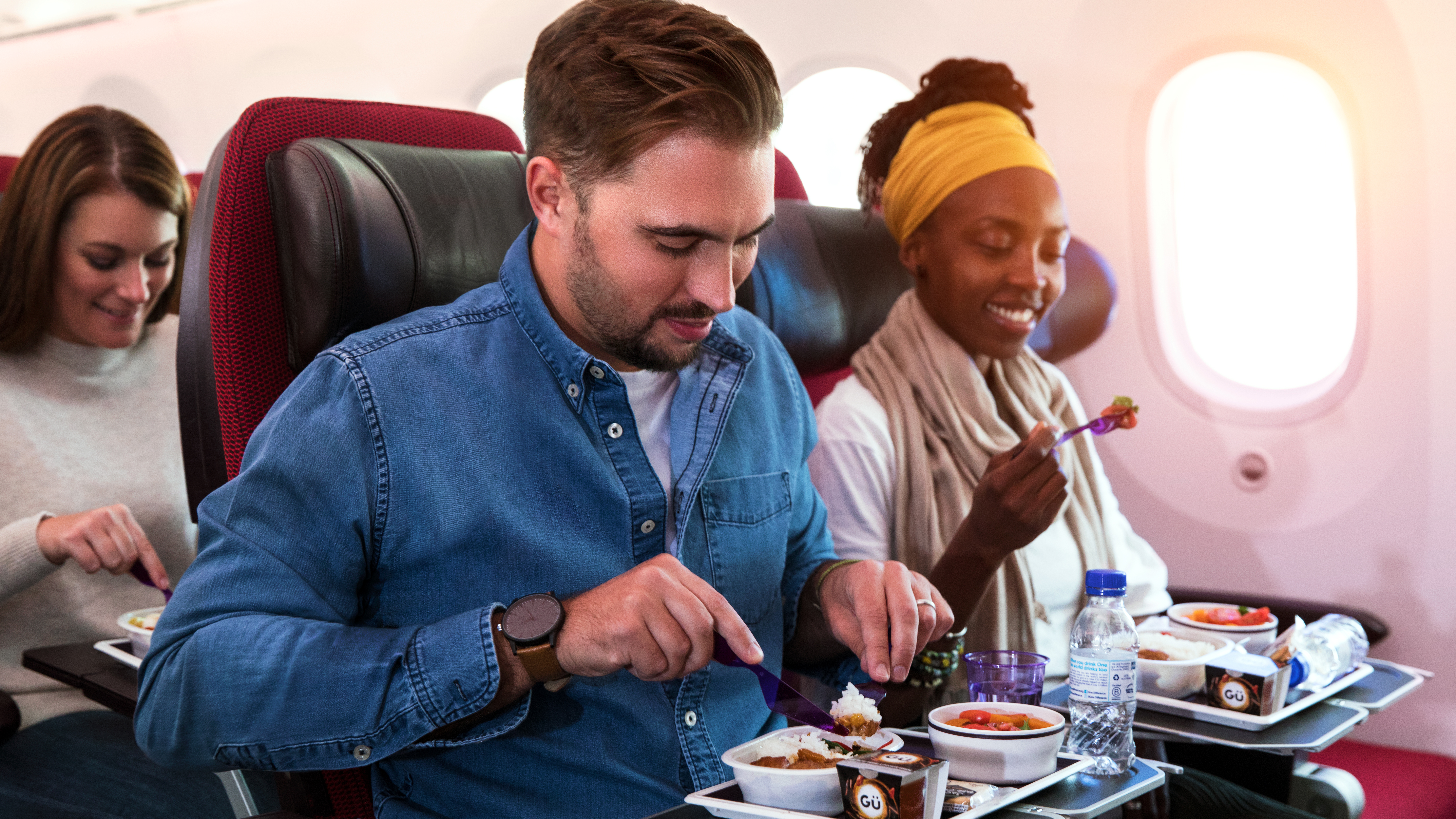 Economy classic is basically just what all Virgin Atlantic economy customers have got before. You'll be able to check in luggage weighing 23kg and you can choose your seat for free.
Economy delight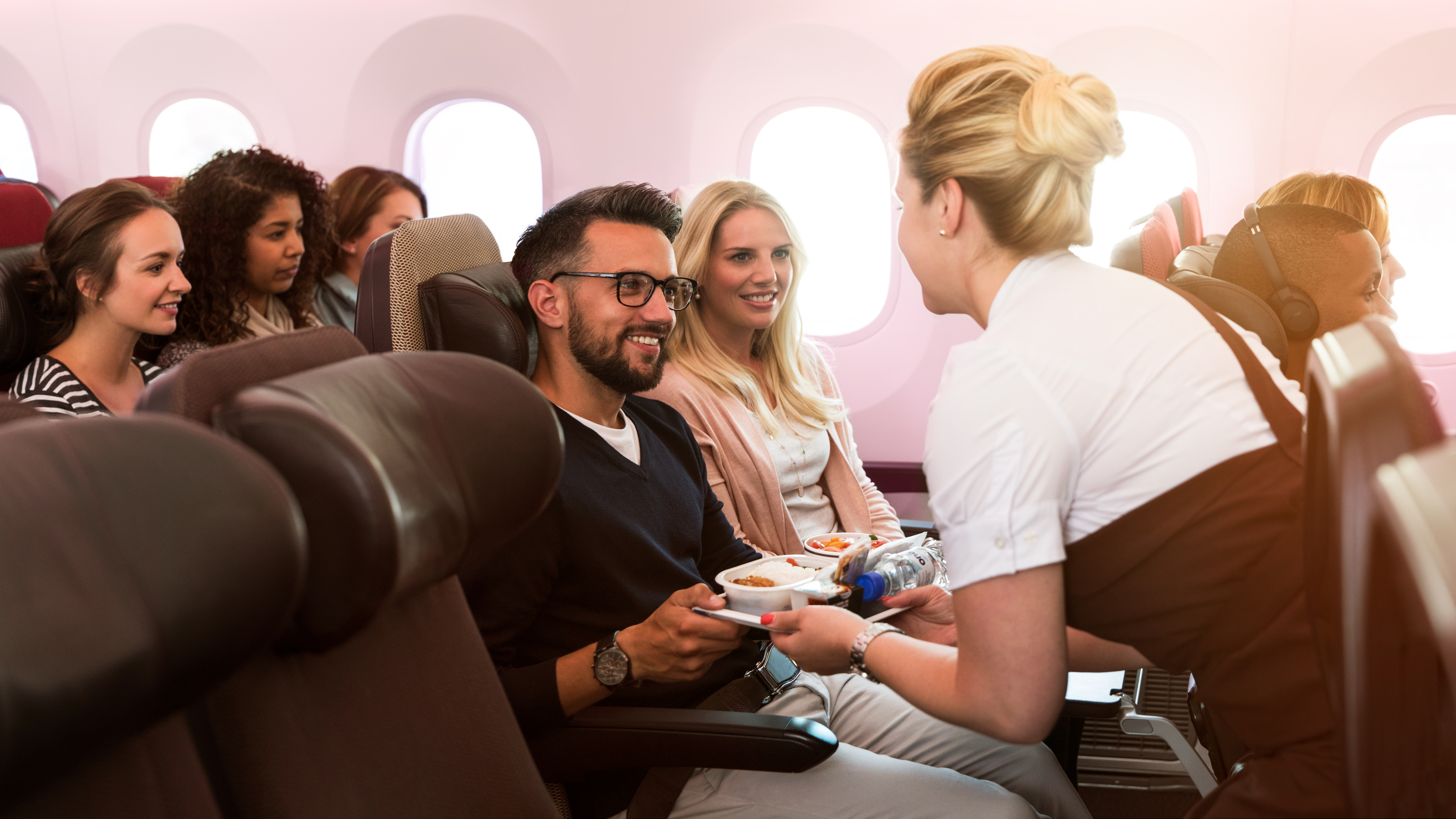 There's no word yet as to how much more an economy delight will cost you but the main perk is more legroom – 34 inches, compared to the 31 inch for the other two tiers. Those who hate queuing will be pleased to know that the economy delight tickets come with priority boarding alongside premium economy customers (which is being renamed as simply 'premium'). Upper class will remain the same so the airline will now have five different tiers of seats.
What Virgin is saying about it
Sir Richard Branson, Founder of Virgin Atlantic, says: "When I started Virgin Atlantic I wanted to challenge the status quo and make flying amazing – regardless of which cabin you're in – and that's still true today. We're unveiling a multimillion pound investment to make Virgin Atlantic's economy cabin the best of any UK airline and setting the bar for others to follow."

Craig Kreeger, Chief Executive of Virgin Atlantic, says: "We're unveiling the biggest change to our economy cabin in over a decade – launching three new ways to fly, and a host of innovations on the ground and in the air as part of a wider £300 million investment in our customers. We know that one size doesn't fit all, and from spring our customers can afford to be choosy and still travel in the UK's leading economy cabin."