Guess what? It appears banks are learning to speak emoji and one such institution has just rolled out a new service where you can communicate with them using the language loved by the internet.
Capital One has unveiled its new banking chatbot Eno (in case you were wondering, yes that's "one" spelt backwards), who will attend to your banking needs via SMS.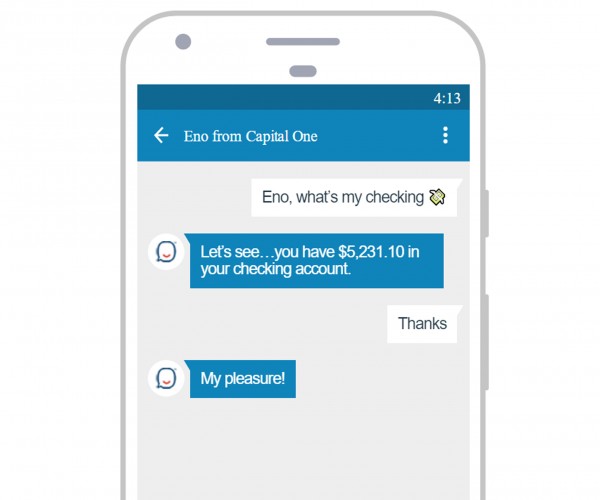 From tracking your account balance and checking your recent transactions to asking for reminders for when your next credit card bill is due, you can get all the information you need, while conversing in emoji.
Eno is being made available to a limited number of Capital One customers at the moment, but it could be a start of a very bright future for emoji in the banking and financial services industry.
Only two years ago, Intelligent Environments, a UK-based digital financial solutions company, launched a feature where customers would be able to choose a PIN code for online banking from a menu of 44 emojis.
Here's hoping there's a future where your updates from the bank will contain lots of money bag emoji.