Sure, humour is subjective, but when you're the chairman of Tesco and you're planning to make a joke publicly about white men being an "endangered species", it might be wise to tread on the side of caution.
John Allan said there has been a shift away from white men in top business jobs as women and ethnic minorities are promoted to the senior positions – despite Tesco's executive board of directors appearing to be overwhelmingly both white and male.
Speaking at the Retail Week Live conference on Thursday, he said: "If you are female and from an ethnic background and preferably both then you are in an extremely propitious period.
"For a thousand years men have got most of these jobs, the pendulum has swung very significantly the other way now and will do for the foreseeable future I think.
"If you are a white male – tough – you are an endangered species and you are going to have to work twice as hard."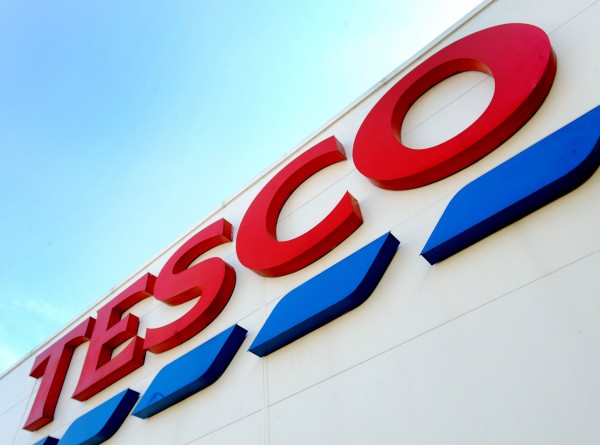 He later said the comments were "humorous" and a "rather colourful turn of speech" used to encourage an audience of budding business people.
He told the Guardian: "It was intended to be humorous, a bit hyperbolic. Clearly, white men are not literally an endangered species but I was actually wanting to make the reverse point, which is that it is a great time for women and people of ethnic minorities who want to get on in business."
But some people have not seen the funny side at all.
And some have even threatened to boycott the store completely.