Microsoft bosses have launched a cunning plan to pay British users to switch from Google to Bing.
The Microsoft Rewards Programme grants points for every Bing search made, which can then be cashed in for different rewards including PC accessories, Skype credits and digital Xbox gift cards.
The points can also be donated to a number of partnered charities for users who prefer to forgo the rewards on offer.
How does it work?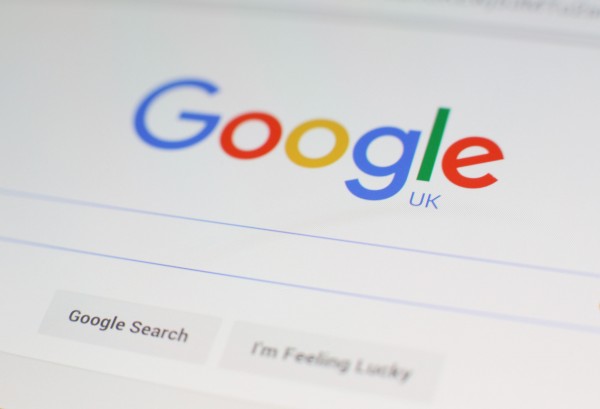 There are two tiers to the Microsoft Rewards Scheme.
New subscribers start at tier 1, where they can earn a maximum haul of 30 points per day or 60 points if they are using the Microsoft browser Edge.
Those racking up 500 points or more in a month would then have the option to gain level 2 access, which means users can then collect as many as 150 points in a day.
Kevin Stagg, head of consumer marketing at Microsoft, said: "Unlike other reward schemes, where you have to spend money to get points, all you have to do with ours is run your searches through Bing and points will automatically register in your account as long as you're logged in."
How many points do you have to collect to exchange them?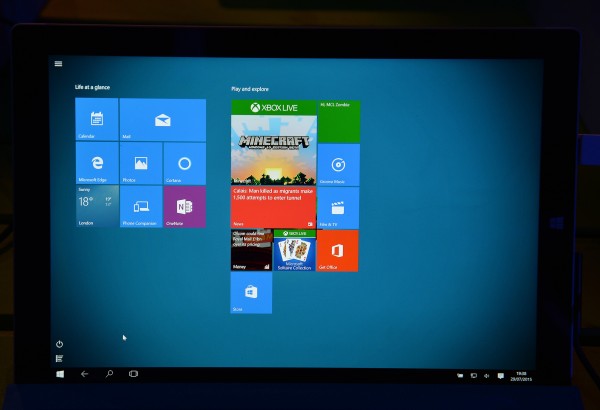 Depending on what you're hoping to get, rewards on offer vary in how "expensive" they are for a user's points balance, but many items don't come cheap.
A month-long Xbox Live Gold Membership costs 6,000 points, while a £5 XBox gift card costs 5,300 points – or around 177 days' worth of searches for level 1 users collecting the maximum amount of points available per day.
How do I sign up?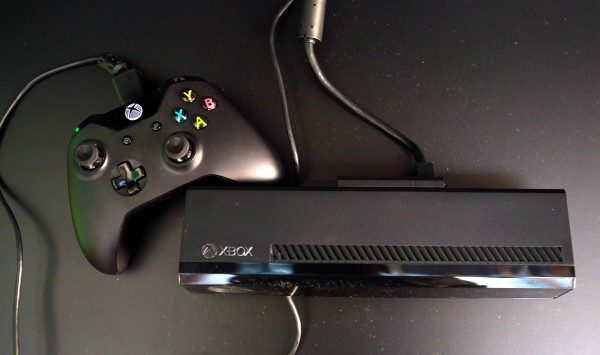 Anyone with a Microsoft account can join the scheme.
Those wishing to sign up need to visit the Microsoft Rewards website, where they can register for free.
Users are then able to start collecting points every time they log into their accounts and conduct searches on Bing.
Why has Microsoft launched the scheme?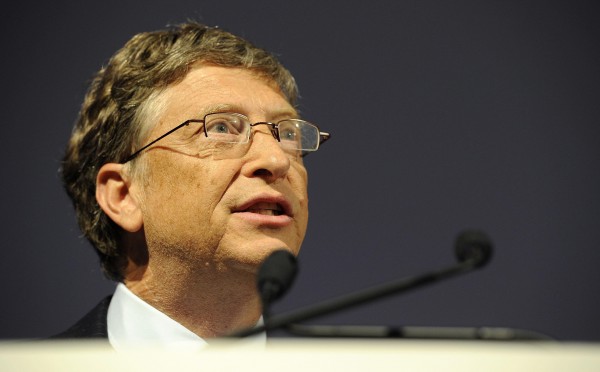 Google currently dominates more than 80% of the search engine market, and Microsoft is keen to increase its share compared with its rivals.
Incentives such as the Microsoft Rewards Scheme encourage users to fundamentally change their internet behaviour, and may offer the software giant a foothold in an otherwise aggressively competitive market environment.