France has announced an ambitious goal to end the sale of petrol and diesel cars in the country by 2040.
Environment minister Nicolas Hulot said the decision is part of a series of efforts to curb climate change.
The country's five-year plan was revealed a day after Swedish manufacturer Volvo became the first car company to pledge to stop making cars powered solely by the internal combustion engine.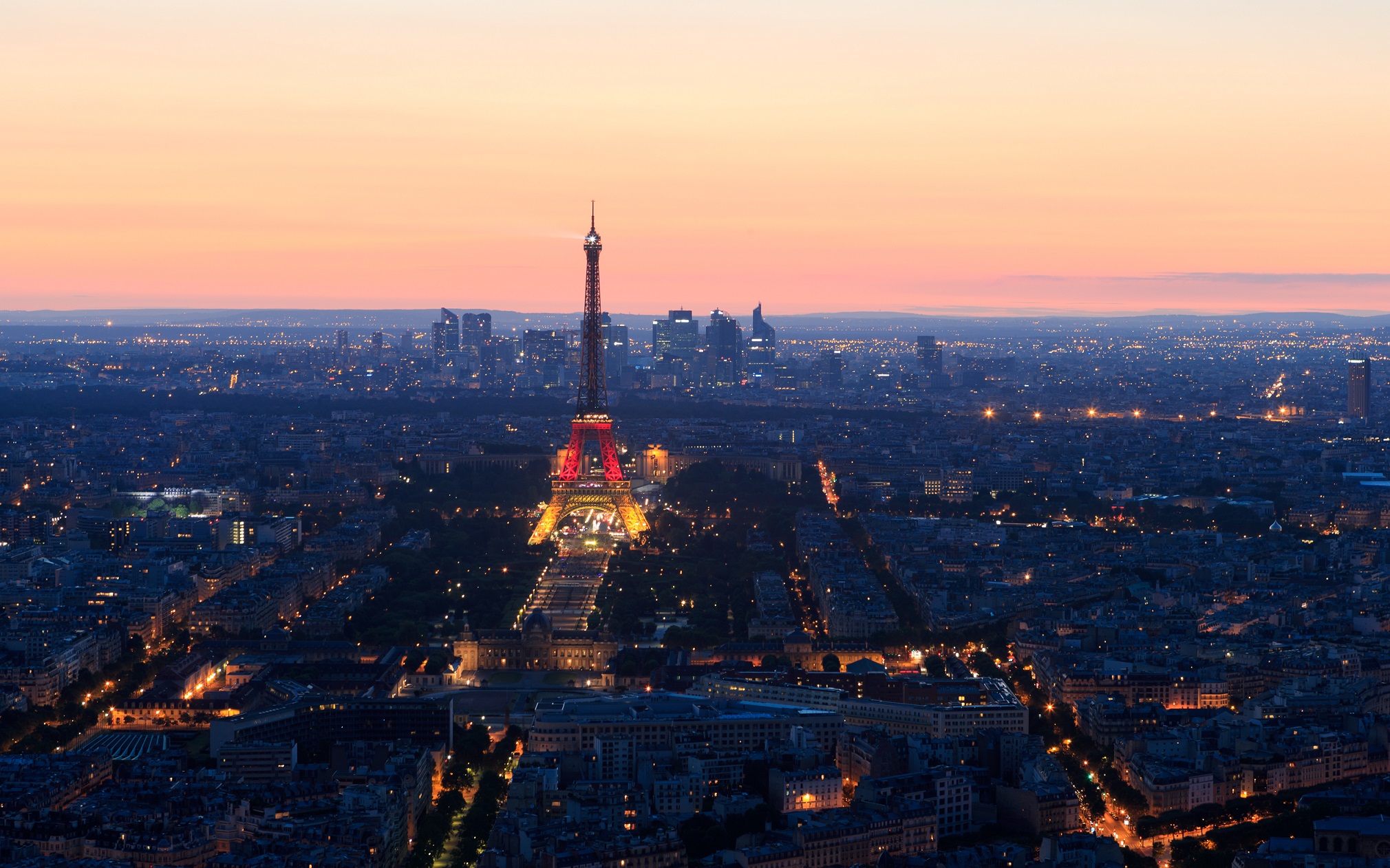 The French maker of Peugeot and Citroen cars, PSA Group, said Hulot's pledge fits with its own goal of offering hybrid or electric versions of 80% of its cars by 2023.
However, even if France eventually bans sales of diesel and petrol vehicles, PSA said the company will continue making such cars for foreign markets.
Hulot also announced plans for France to stop the production of power from coal – which is currently 5% of the total – by 2022.
The country further proposes to reduce the proportion of its power from nuclear energy to 50% by 2025, from the current 75%.